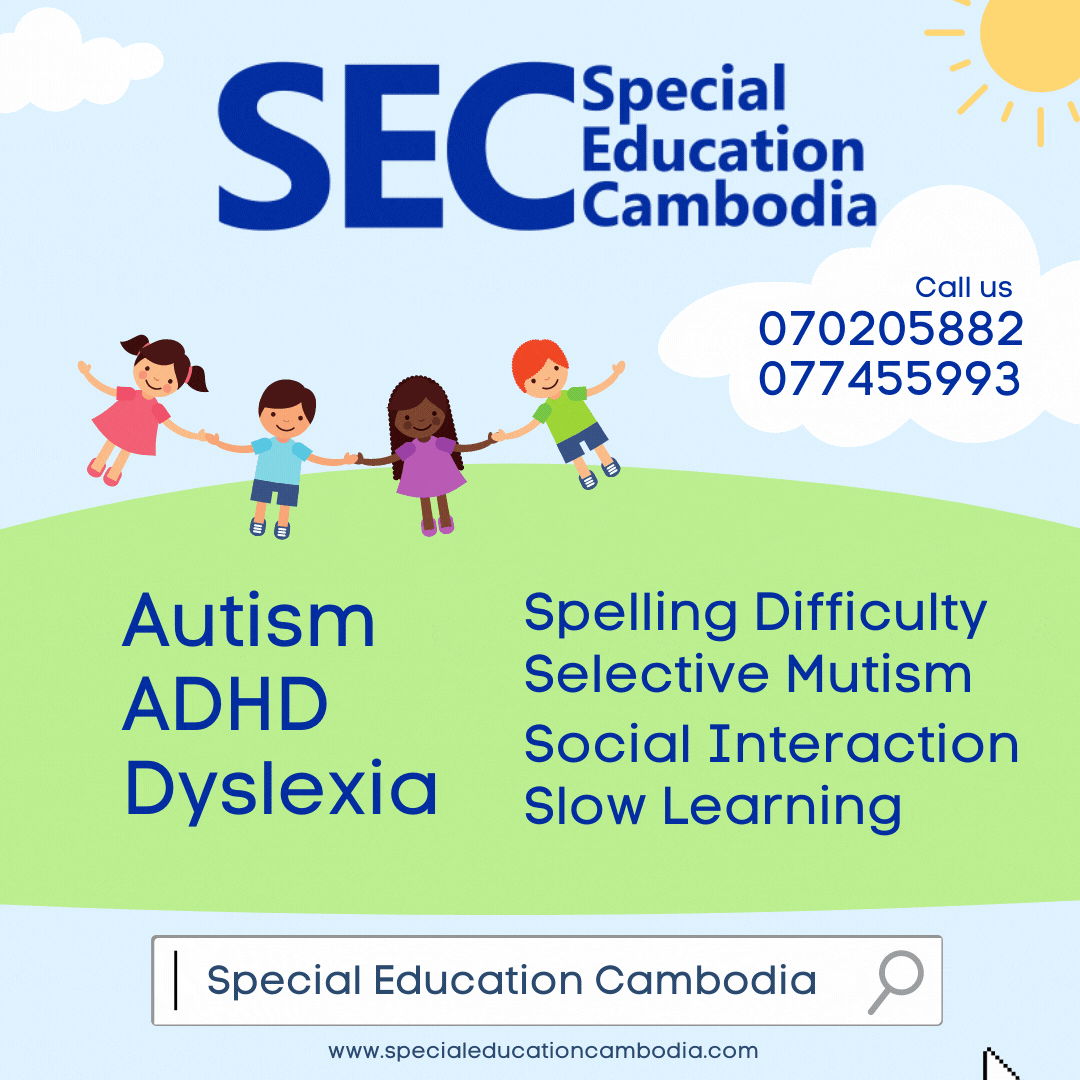 Shrewsbury School is one of Flatiron by Meridian's main tenants. SUPPLIED
Meridian International Holding welcomes Shrewsbury School at Flatiron by Meridian
Meridian International Holding is pleased to welcome Shrewsbury School as one of its anchor tenants at Flatiron by Meridian.
This momentous occasion also marks Shrewsbury School's first foray into the Cambodian education sector.
The establishment of this award-winning school's first branch in Cambodia and its choice of location in one of Meridian International Holding's premier developments, Flatiron by Meridian, is a match made in heaven.
Founded in 1552 by King Edward VI, Shrewsbury School is one of the great nine prestigious schools in England and noted for nurturing numerous distinguished alumni, including the famous naturalist Charles Darwin, in its history, which has spanned five centuries.
Known for its distinctive model of whole person education – Floreat – the school offers deep learning in a challenging yet kind environment. Academic excellence is achieved through a wide-ranging curriculum that uncovers and encourages a genuine love of learning, alongside inspirational teaching that challenges each pupil to strive for her or his own personal best.
In addition, the school believes that the true purpose of education is the cultivation of inner virtues, life skills and character strengths that equip young people with the confidence and direction to pursue meaningful and successful lives.
An award-winning school in England, Shrewsbury School has garnered many accolades in its more than 400 years of history, with the most recent being Independent School of the Year and Community Outreach 2020, which were bestowed at the Independent Schools of Year Awards.
Shrewsbury School's first outpost in the Cambodian capital, Phnom Penh, will comprise a nursery and kindergarten. The school aims to offer an inspirational English language education for students, caring for them in an organisation committed to continuous improvement and providing outstanding opportunities both in and out of the classroom.
With the finest teachers and staff, the school provides them with the resources to nurture outstanding students and exemplify the pioneering spirit and traditions of Shrewsbury School.
In order to implement the overall ethos and core values of the school, a full development master plan for whole person education will be developed.
This 15-year British curriculum will strategically blend the ethos and core values of Shrewsbury School Cambodia with proven pedagogical techniques, so that effective education can be provided at different phases of a child's development.
The choice of Flatiron by Meridian to house this exceptional school's first outlet in Cambodia is by no means a coincidence. A distinctive part of Phnom Penh's skyline and a landmark in the central business district, Flatiron by Meridian is the perfect location for an educational institute.
Located in Phnom Penh's city centre, Flatiron by Meridian is situated next to Russian Boulevard, which is one of the prime locations in the Cambodian capital. The housing of Shrewsbury School in Flatiron by Meridian will offer those who will not compromise on quality education an easily accessible location as well as a high-quality environment.
https://www.shrewsbury.org.uk/
About Meridian International Holding
Phnom Penh's property sector is reaching world-class standards with the help of multi-national developer Meridian International Holding. The organisation announced its arrival in Cambodia's capital in a big way with its ventures in the textile and garment industry before diversifying into property development and investments.
In recent years, the group has developed industrial parks, residential and commercial properties. Casa by Meridian and Skylar by Meridian were the group's first few statements of intent in developing world-class commercial and residential properties in Cambodia.
With the arrival of Flatiron by Meridian, an ambitious 41-storey building in the new central business district area and located in Phnom Penh City Centre, the group has reached new heights in its ever flourishing property development endeavours.